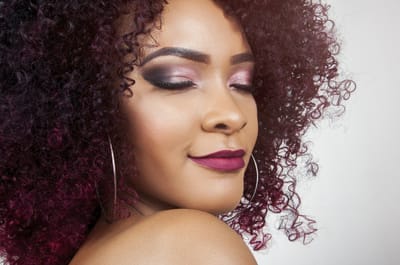 KAYLEE JONES
Specialist in analysis and creation of personal and professional style while sublimating physical assets.
Graduated in styling at the Milan school, Kaylee meets the specialists in image consulting who pass on to her the passion and know-how of the profession.
She will help many individuals and companies to enhance their image.
Kaylee has completely changed her professional life to be in tune with herself. She has naturally accompanied many women and men to adapt their image to their new life.
LISTENING TO YOUR NEEDS
I transmit to you my know-how in terms of clothing style and beauty adapted to your objectives, your personality, your morphology and your personal colorimetry.
I accompany you with a benevolent look, and bring you the mastery of the tools essential to your enhancement.
We will go at your pace.
You will become autonomous, and the change will be visible and lasting. It will allow you to assert yourself and will promote social exchange in your personal and professional life.
This coaching is reserved for your well-being and your personal and/or professional development.
My objective is to enable you to :
to take care of your style
to highlight your assets
and feel the positive impact on you and your personal and professional environment.